Ski Resort Property Group – About Us
Ski Resort Property Group
Is an elite team of outstanding top-producing Real Estate professionals, dedicated to providing exceptional service to ensure smooth and effortless transactions for each of their clients
Each of the team members bring unique strengths, which combined, enables them to provide the highest level of skill and service to their clientele. In addition to many hundreds of individual sales and purchases, the team has also represented developer projects such as: River View at Jordanelle Ridge, a new development located south of the Jordanelle Reservoir, above the scenic Heber Valley with spectacular views of the Provo River and Mount Timpanogos. Fox Pointe in Midway, a fifty-five lot community on twenty-five acres in the pristine valley with postcard views. The Preserve, a stunning equestrian enclave overlooking Park City's majestic ski-runs and the valley below. As well as, Mountain Ranch Estates, an exclusive eight-one lot subdivision over looking the Swaner Nature Preserve and the Snyderville Basin, which the team sold out with in two years!
A team who understands
The unique resort area real estate market we call home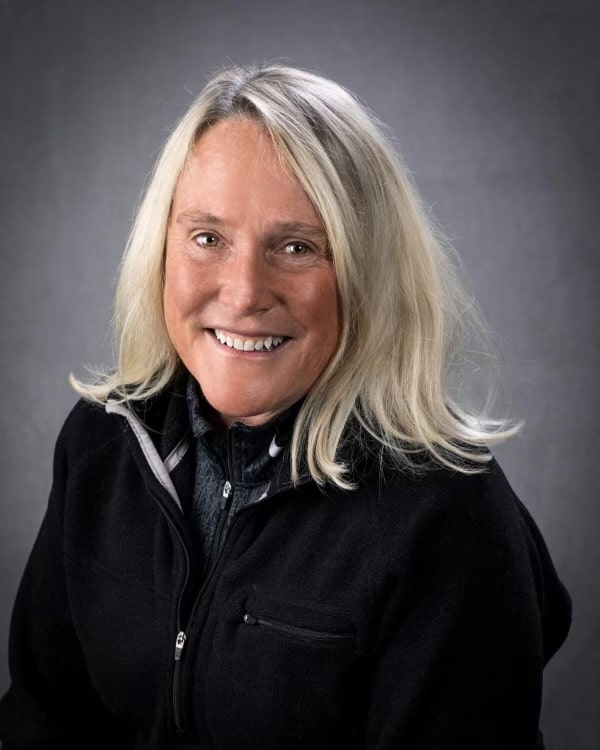 Nancy Erni, Branch Broker, GRI, CIPS
In 1994 Nancy founded Ski Resort Property Group in beautiful Park City, Utah. Since then, she has amassed extensive real estate knowledge and a large database of loyal clients. For over twenty years Nancy has been pairing buyers and sellers successfully in Park City, Utah. Every transaction has its unique and specific nuances. Nancy has the experience to seamlessly navigate the details of every real estate deal.
Nancy moved to Park City in the mid-1980's from Boulder, Colorado. She immersed herself in the Park City lifestyle and commerce. Nancy takes full advantage of the town she loves – skiing, hiking, biking, golfing dining and shopping! Nancy's real estate reputation and track record have earned her consistent rankings among the top-producing agents in Park City and beyond.
She holds a Brokers license and represents a wide range of clients and Park City property from land developers and luxury homes, to condominiums and investment properties. Additionally, she is a trustee of the Park City REALTORS Philanthropic Foundation, a past President of the Park City Board of REALTORS and a recipient of the REALTOR of the Year award.
Nancy and the Ski Resort Property Group employ a strategic approach that utilizes the cutting-edge marketing tools offered by Berkshire Hathaway Home Services Utah Properties. Every transaction…every size transaction .. is a reflection of the team and is handled with the utmost professional and personal approach.
Nancy Erni and Ski Resort Property Group… Expect Extraordinary.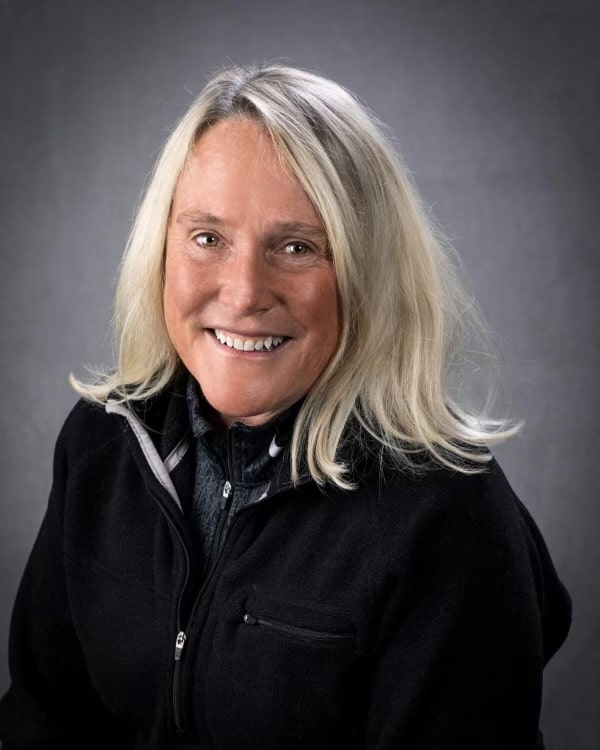 Janalee Jacobsen, Associate Broker, CIPS
A native of Utah, JanaLee came to Park City in 1999 when she joined a local accommodations firm with an elite client list. While there, she learned the types of amenities and design details that all luxury home buyers demand. Jana's clients range from the first time home buyer to the multi-million dollar vacation home buyer. Her professional reputation and dynamic personality have provided the opportunity to work with some of the biggest celebrities.  JanaLee became a Realtor in 2000 and immediately became very involved within the Real Estate community.  In 2003 Nancy Erni and JanaLee teamed up together and formed the Ski Resort Property Group.  Together, their efforts have put them within the top 1% for team sales volume in the nation and rewarded the team with top level awards each year.  Through their efforts together, they have sold a variety of development projects, new construction homes, vacant land, and second homes.
JanaLee is very active within the Park City Board of REALTORS and the community at large.  Over the past few years she has served on BHHS / Utah Properties' Development committee  and on several PCBOR committees, including the Professional Development committee, Environmental committee, International Affairs committee, and more.  She has also actively assisted with the Luxury Home Tour and Park City Parade of Homes Tour.  Her additional philanthropic involvement includes acting as a volunteer at the Park City Historic Museum and a volunteer teacher for an elementary school in SLC.   She has also served on committees for charitable events such as Habitat for Humanity, the Candle Lighters and the Make-a-Wish Foundation.  Currently, JanaLee is on the PCBOR Professional Development Committee, the International Affairs Committee, and the Statistics Committee.  She is also a member of PCBOR's Thanksgiving Turkey Drive committee where she has played a crucial role the past several years, helping the committee achieve or exceed their goals, in a difficult economy.
JanaLee has her ABR designation and received her Brokers license in 2005; one of the youngest members within her company to achieve the designation. Every year since 2007, Jana has received the Park City Board of Realtors Professional Achievement Award. JanaLee's clients appreciate her expertise and the personalized attention to detail she provides along with her fun and enthusiastic style.
Ryan McLaughlin, REALTOR
Ryan arrived in Salt Lake City, UT through a contact at the 2002 Salt Lake Olympic Games. As a transportation Fleet Supervisor in charge of 10 volunteers, Ryan managed the schedules of the volunteers as well as participating broadcast groups, Olympic athletes, and Olympic coaches from all over the world, which contributed to the organizing committee being awarded the Project Management Institute's "Project of the Year" award for 2002. Salt Lake's transportation system was the most successful in modern day Olympic history. Ryan used that position as a networking opportunity which furthered a variety of contractual managerial positions within Gameday Management Group, a company that prides itself on highly successful transportation planning, operations planning, logistical planning and implementation for large events from the Super Bowl to the G8 Summit. Using Salt Lake as a hub, Ryan was quick to find Park City, UT and in 2004 joined the Ski Resort Property Group at Prudential Utah. The unique and important teamwork that Ryan fostered during the Olympics was found equally as important by Nancy Erni, which made their connection a natural one.
Since joining Ski Resort Property Group, Ryan's contribution towards their various awards have been substantial and his hard work has led him to reside in Berkshire Hathaway Home Services' to ½ of 1% for team sales volume in the country.  Ryan has been a past UAR Legislative Committee member, worked on the board for Habitat for Humanity, a past Board Member of the Mountain Trails Foundation.  He is married and has two sons in the Park City School District.  Ryan holds a BA in Political Science and a minor in English from the University of Vermont.  Over his last 20 years in Park City, he's certainly seen a lot of change in town (just ask!) and is proud and feels fortunate to call it home.
Ski Resort Property Group can help    
Understanding our unique resort real estate market is integral when considering buying or selling real estate in the Park City and surrounding areas. A real estate transaction can be complex, and for most people, among the most important decisions in life.
Park City Real Estate News
A Look Into what's going On in the Real Estate WOrld